Modern Fairytale Wedding
This beautiful wedding was truly a modern take on a fairytale wedding. Every detail was set to perfection. We love that the bride and groom chose to incorporate their Armenian traditions into every aspect of their wedding day, everything done so tastefully with a modern flare. From beginning to end, their family and friends celebrated their love in with so much passion and heart.
Bridal Details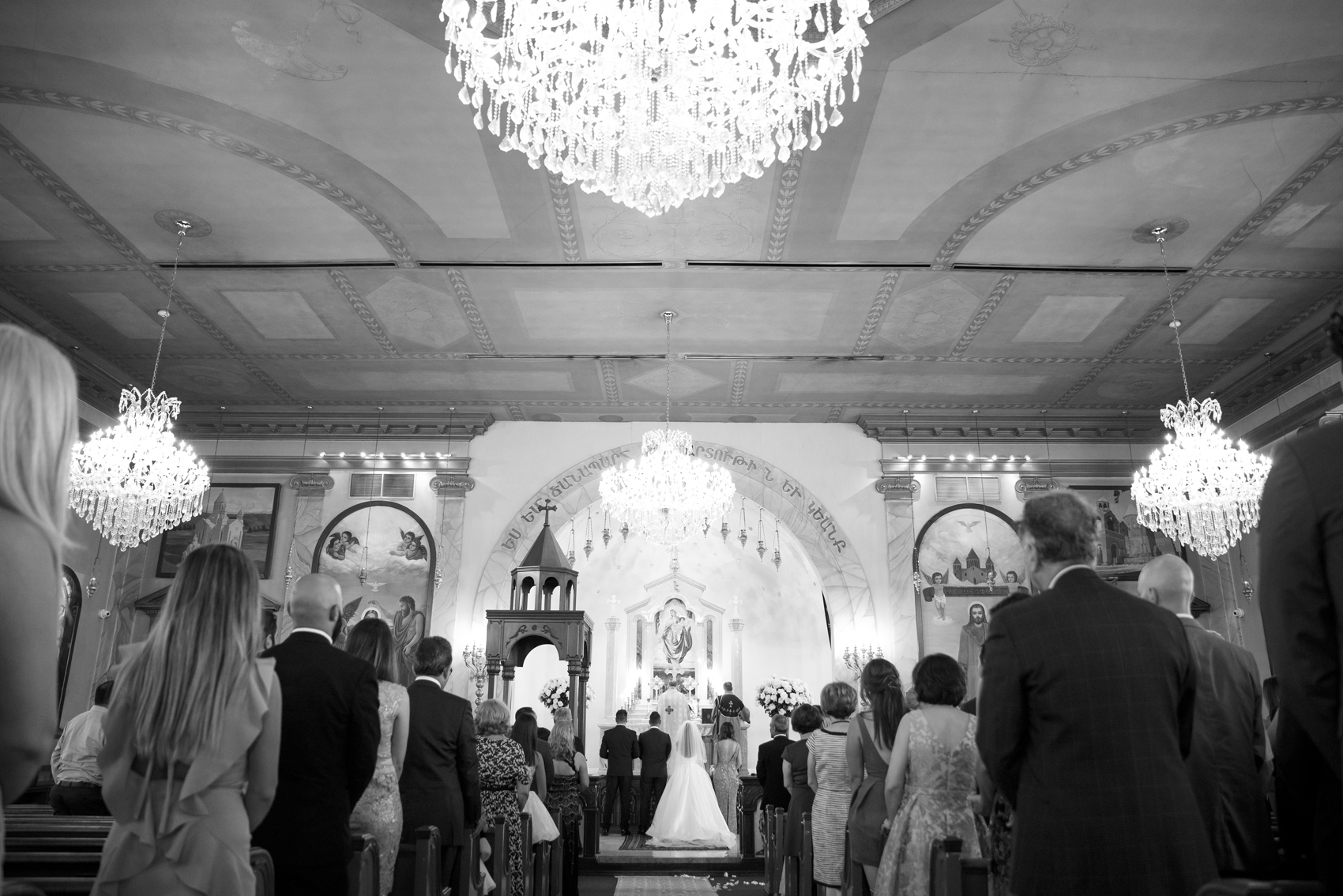 A message from the bride
How did you meet?: We met at my best friend's wedding!
Describe your experience with wedding planning. So much fun! I knew exactly what I wanted for our wedding day. And working with Sako of Avant Garden Events and his amazing team was the best part. He truly brought everything I had envisioned to life.
What are your favorite moments of your wedding day? Our entrance with the Armenian drums was one of my favorite parts of our wedding, it was so much fun. And of course all the special dances were very sentimental!